What is Collaborative Divorce?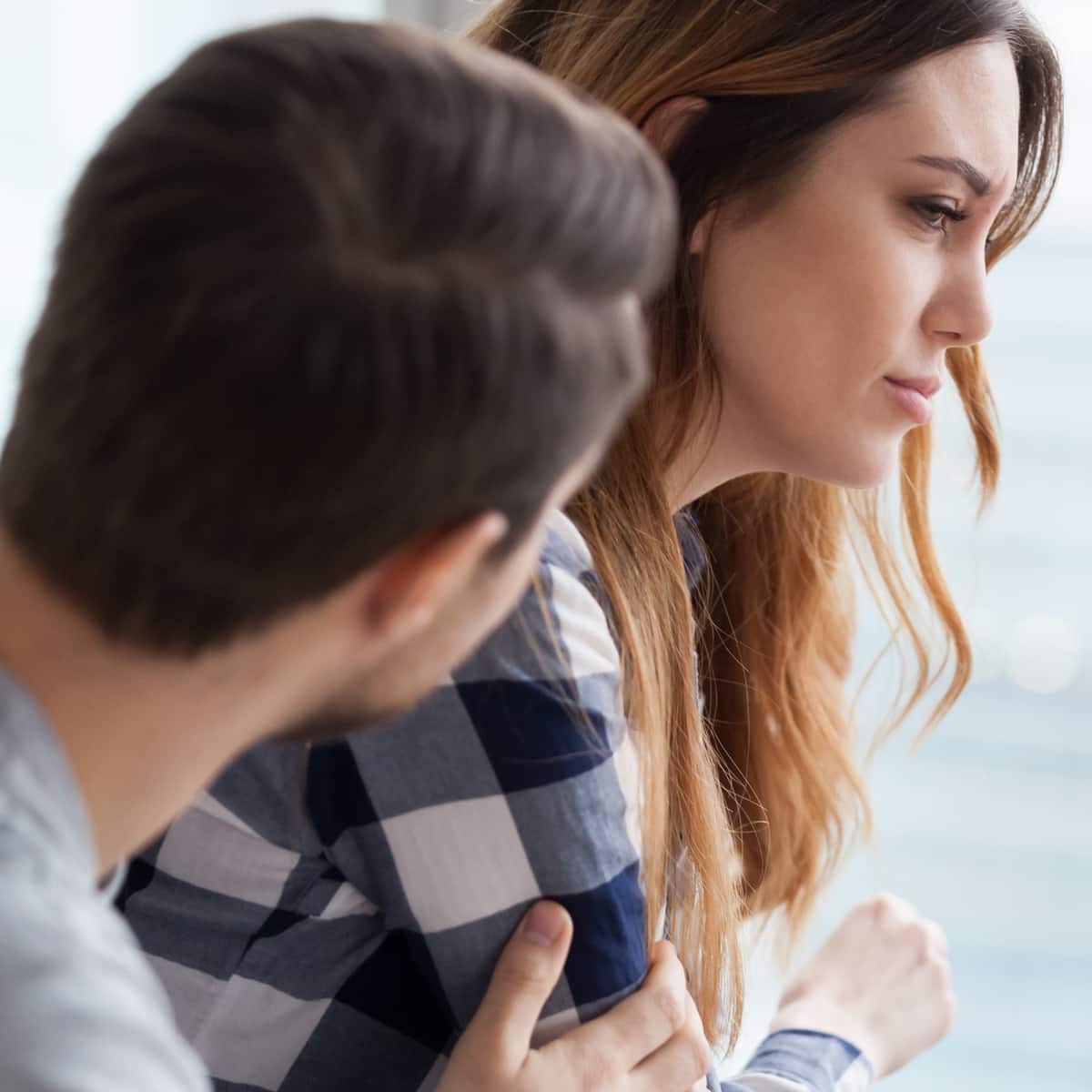 It's no secret that going through a divorce is challenging, contentious and expensive. Divorces often involve lawyers, court dates and in many cases, a lengthy trial. Traditional divorce requires the intervention of attorneys and judges to resolve disputes, determine child custody and support, divide property and debt and determine spousal support. This can be extremely stressful and often causes bitterness between spouses and their families. For many, this burden is undesirable.
A collaborative divorce is an effective way to reach a resolution without resorting to expensive litigation. 
One option for couples in Florida who wish to stay out of court is to have a collaborative divorce. In a collaborative divorce, both spouses and their respective lawyers agree to avoid litigation and come to a settlement agreement without court intervention. Collaborative divorce is a non-adversarial way to resolve conflicts in family cases in order to preserve relationships so you can work together effectively both during and after the resolution of your case. A collaborative divorce is an effective way to reach a resolution without resorting to expensive litigation.
Is Collaborative Divorce the same as mediation?
Mediation is a process used to settle cases already in the court system in an effort to avoid trial. In Florida, every litigated family law case filed must go through the mediation process before a trial date can be set. A mediator, or a third-party neutral person, attempts to get both sides to concede issues in an effort to "meet in the middle" and resolve the dispute.
A collaborative divorce is, quite simply, not litigated. The parties agree at the beginning of the case not to litigate the issues in court. The divorce is resolved through a series of informal meetings between the parties and a team of collaborative professionals. A licensed mental health neutral facilitates the case, rather than a judge. If necessary, to assist in division of the assets, or in cases where spousal support is necessary, a licensed financial advisor will assist in formulating a financial plan that provides for the future needs of the parties.
What are the benefits of Collaborative Divorce?
The collaborative process has many benefits such as:
Significantly reduces the costs of divorce, saving you money.
Decreases the amount of time it takes to finalize your divorce.
Preserves your privacy. Unlike traditional divorce, the collaborative process is confidential.
Restores power and autonomy to the individuals involved, rather than having a judge, who does not know, you decide what is in your best interest.
Preserves a more amicable relationship between the parties outside of the polarizing nature of the courtroom.
Yields better results overall. Collaborative divorces allows you to negotiate a result that works best for you.
Minimizes stress on any children involved.
Takes place in an informal setting, through a series of meetings, rather than a courtroom.
Do I need a collaborative attorney?
Yes, it is essential that you hire an attorney who has been specially trained and certified in the collaborative process and is willing to use alternative means of dispute resolution. A professional who does not understand the collaborative process will produce a process that is not successful. Although the collaborative process removes the possibility of trial, it requires your attorney to use negotiation and creative problem-solving skills to reach your goals and address your concerns. The collaborative process requires your attorney to view the case from a negotiation standpoint based on your personalized needs. An attorney who represents you with the zealous advocate approach required in a courtroom, will not be effective in the collaborative process. Your lawyer must have the ability to listen to your needs, set aside the traditional outcomes that may be achieved with a judge, and creatively problem solve the case in a way that best matches your needs, and that of your family. Our local team of collaborative professionals can be found by clicking here: Capitalcollaborativegroup.org.
Can the collaborative process be used for other matters besides divorce?
Yes! The collaborative process can be used for all forms of family law matters such as paternity, child support, modification proceedings, parenting plans and many other practice areas.
Is Collaborative Divorce right for me?
Whether a collaborative divorce is right for you depends on each spouse's opinion on the process, willingness to negotiate, and ability to work together. If you are both willing to set aside your differences and discuss your divorce rationally, you may be a great candidate for collaborative divorce.